City of Kingston: LiDAR Imaging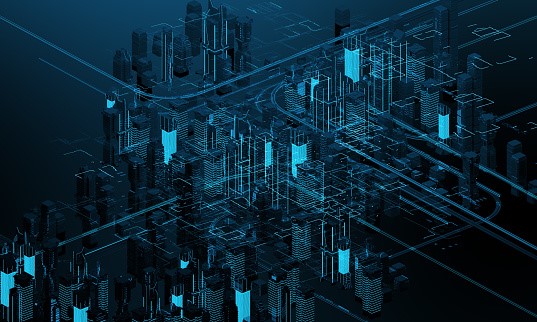 The data capture, imagery, and LiDAR accuracies – as well as interoperability with industry standard CAD / GIS technology and associated applications – make this an excellent solution for asset capture.
The City has entered into an agreement with Canadian Forces Base (CFB) Kingston to participate in a high-level digital imagery project initiated by the Department of National Defense (DND). A pilot project has been approved to use Light Detection and Ranging (LiDAR) technology to capture high-level imagery and asset information at CFB Kingston and the Royal Military College (RMC) starting in summer 2018 to capture 3D imagery for the entire City, including the urban and rural areas, and the 401 corridor.  This will result in a high-definition, three-dimensional map and related data showing precise measurements for distances, clearances, elevations, and other aspects of critical infrastructure, which would be available for use by all City departments. 
The first phase of the CFB Kingston and RMC Pilot will be to make use of the Mobile CycloMedia Vehicle Technology to capture asset information for the base in 3D High Accuracy Imagery / LiDAR.  A key objective of this phase is to visually and accurately locate street, utility and other assets, and map those assets into an industry Standard CAD / GIS (ADSK / ESRI) system.   
LiDAR technology can allow the City to: 
Conduct semi-automated data collection of buildings, roads, obstructions, reducing the requirement of staff in the field;

 

Provide local and remote situational awareness, including mobile and field access to imagery via any device with a standard web browser;

 
Offer improved planning with a real-world view and the ability to create a 3D city model;

 

Provide improved communication between stakeholders and different disciplines as data can be accessed by any department in the City;

 

Assess the condition of building faces and road surfaces;

 

Produce extremely accurate measurements of repair and replace operations, including volumes; and,

 

Catalogue historical condition and degradation of city assets.

 
While the LiDAR maps are not yet complete, they will become available on the City's Open Data page.