Design Thinking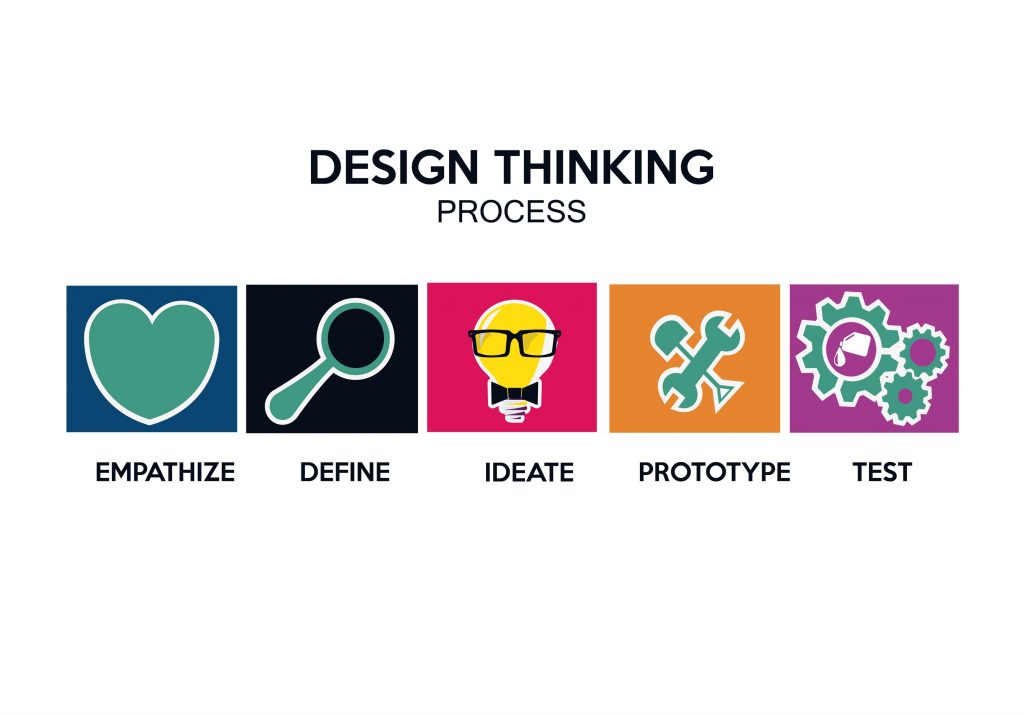 The unique features of this course lie in its collaborative social learning opportunities and creative assignments—from idea-storming to journey-mapping, napkin sketches to pitch decks.
Design thinking is an innovation method for arriving at human-centred creative solutions. At its core, the process is powered by empathy, so design thinkers develop a deep understanding of the needs, desires, motivations and frustrations their users experience. In the process, design thinking guides innovation teams to envision, build, and deliver more intuitive, frictionless, delightful, and effective user experiences. 
From education to health care, in the performing arts, engineering, social services and human relations, from manufacturing to retail—and everything in-between, design thinking is being used across cultural, academic, and business sectors. As a collaborative and creative problem-solving method that delivers rapid results, the design thinking approach resonates widely with those seeking to drive corporate, technical, and social innovation.  
By the end of the course, participants will have improved their critical observation and listening skills, their creative thinking and ideation proficiencies, and their digital and visual communication competencies. This course uses an open textbook created by Sidneyeve Matrix who adapted three existing open resources on design thinking into a single new open text, with funding from eCampusOntario.
For more information, browse the Dan School of Music and Drama's website. You can also read the Design Thinking course description here.