Scotiabank Centre for Customer Analytics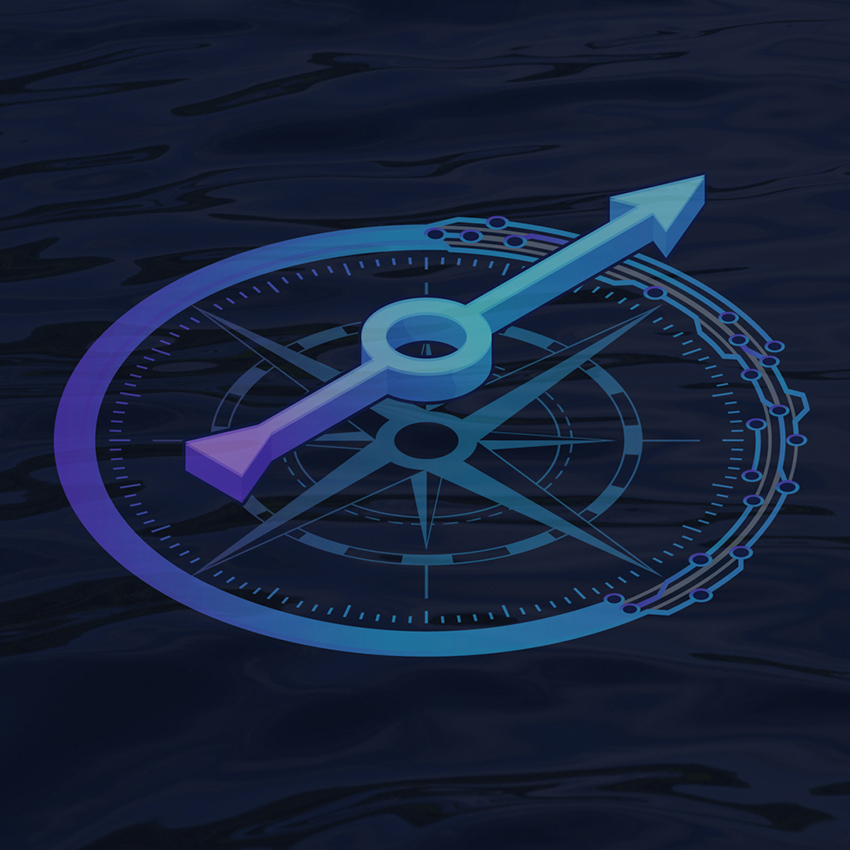 The idea is to better understand your customers to be able to provide a better experience. At the end of the day, it's all about making Canadian financial institutions more competitive on the international stage.
The Scotiabank Centre for Customer Analytics (SCCA) at Queen's University's Smith School of Business leads applied research projects, including cutting edge research that will ensure Canada's financial industry continues to be a technological leader.
The SCCA recently co-presented the Ethics and AI Conference—the first of its kind to bring industry, academia and policymakers together to define the ethical framework for decision-making in an AI-enabled world.
For additional information, browse the Scotiabank Centre for Computer Analytics' website. Read more about Dr. Levin, director of the SCCA, here.