Enhancing Learning with Digital Opportunities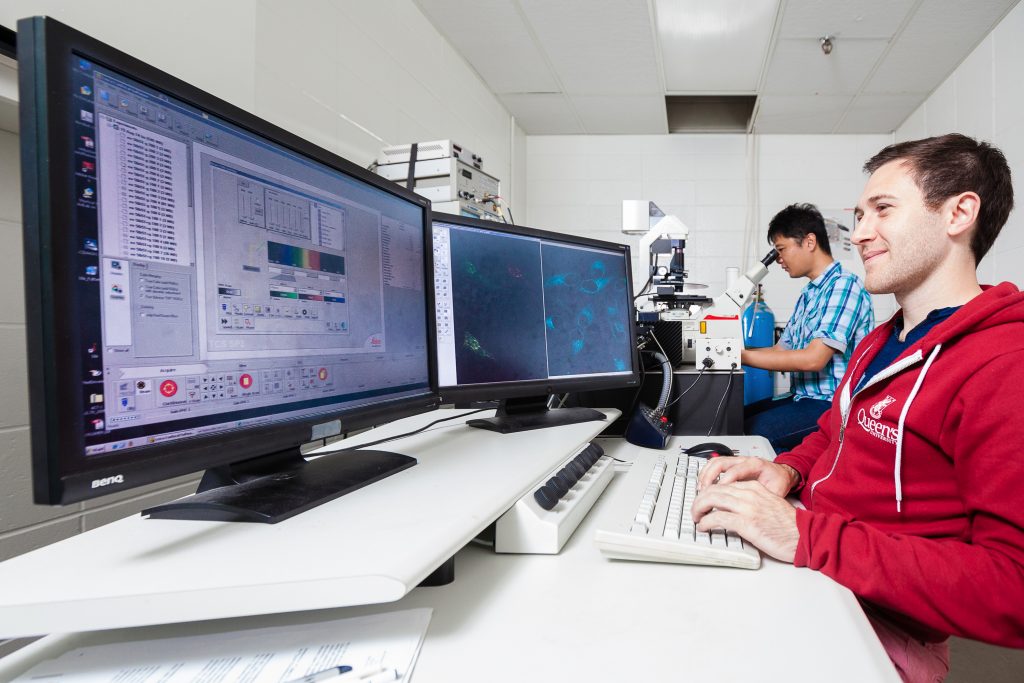 [This] is a conversation regarding how we as an institution can prepare our graduates adequately for what is inevitably in store for them
In her role as Academic Affairs Commissioner of the Alma Mater Society of Queen's University, Julia Göllner hopes to improve the digital literacy of Queen's graduates. The Brookfield Institute defines digital literacy as "the ability to use technological tools to solve problems, underpinned by the ability to critically understand digital content and tools. This can include the more advanced ability to create new technological tools, products and services." In a world that is becoming increasingly digitized, having an understanding of the digital world is vital for a person's success – some reports have gone so far as to identify poor digital literacy skills as a contributing factor to socioeconomic marginalization. 
Still, the number of students enrolled in programs that promote digital literacy, such as computing, remains low. In order to gain this know-how, many students are enrolling in third-party courses over the summer months. This brings up a question of access – what to do about students who cannot afford these courses, or who are unable to take courses in the summer? Julia Göllner has been asking these questions and is on the lookout for solutions. There are plenty of opportunities to be explored, such as open enrollment in entry-level computing courses, expanding the number of online computing courses, and partnering with third-party organizations to subsidize costs for students interested in their programming. For Göllner, tackling the issue of digital literacy is imperative in preparing graduates for the future. 
To find out more about Julia's role, visit the Alma Mater Society (AMS) website.