Digital Photogrammetry in Archaeology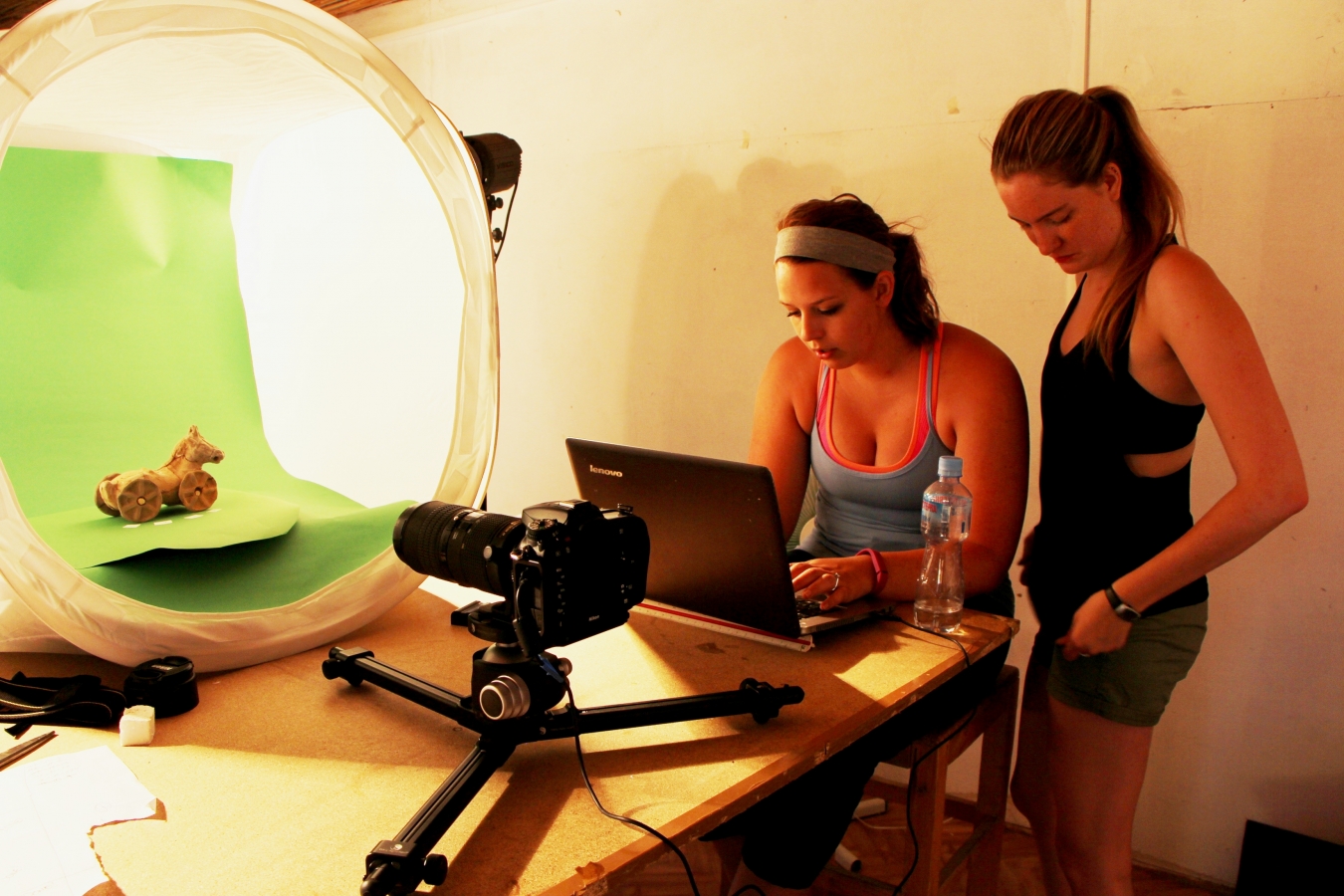 Photogrammetry is very old, but because of the evolution of computer technology we can now use consumer cameras to easily capture high-quality 3D images in remote locations. This will transform archaeology.
The idea underlying digital photogrammetry is very old: multiple photos are taken of a single subject and viewed together to create a 3-D image. The introduction of sophisticated software, however, allows digital photogrammetry to build incredibly detailed virtual mock-ups rather than 3-D illusions. Queen's professor George Bevan came up with the idea to use digital photogrammetry in his archaeological work. Bevan, appointed to Departments of Geography, Classics, Geological Science and Engineering, and Art History, was initially exposed to digital photogrammetry as it's used by mining engineers to map difficult terrain. The fact that this technology could be used very easily in remote locations was appealing: out on the field a person would only need a digital camera, and could later use the appropriate software to create 3-D computer facsimiles of various artefacts. The technology has allowed Bevan and his colleagues to undertake incredibly detailed analysis of Jordanian rock carvings, for example: they were able to find pieces that had been altered, as well as differentiate between individual carvers. Bevan believes that this technology has the potential to change archaeology.
More information on digital photogrammetry can be found in this (e)Affect article.