Open Scholarship Services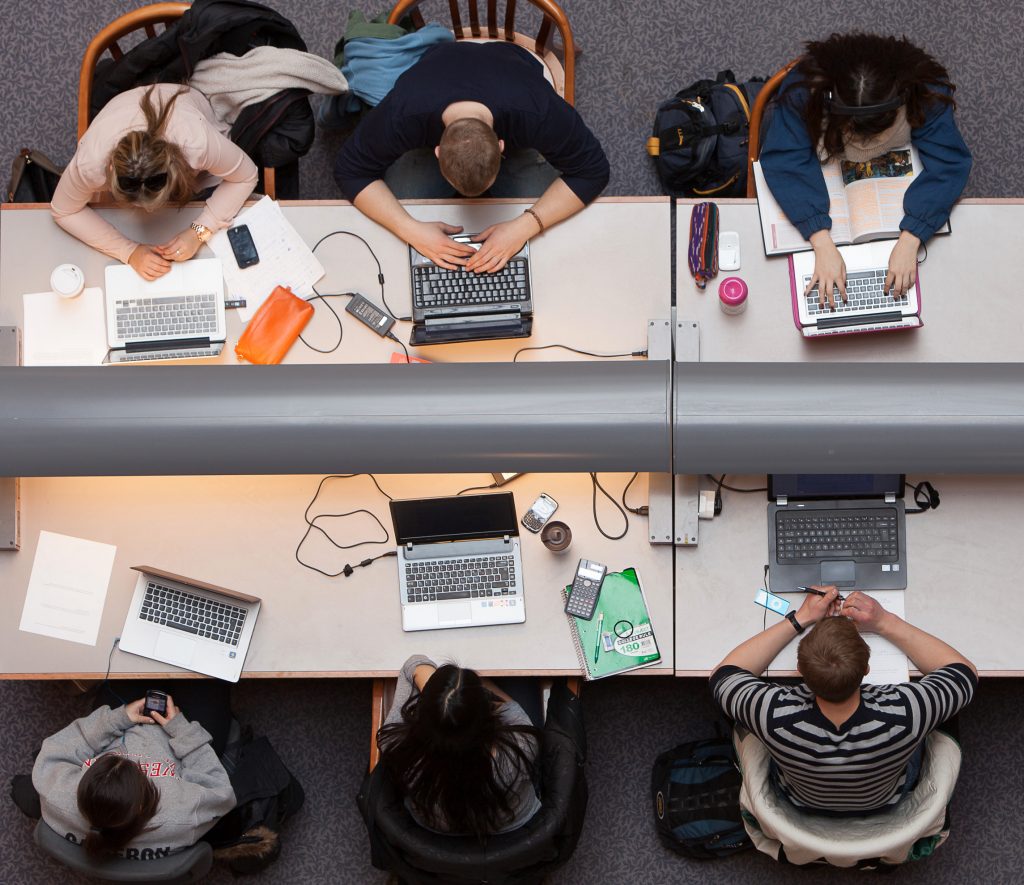 The digital environment provides new opportunities for accessing and preserving a wide range of research outputs within a global knowledge commons. The U15 encourages the collaborative development of new models of scholarly communications that would benefit the academy and the public by leveraging the power of the digital age in ways that enhance the quality of scholarly and scientific publications.
Technological changes have impacted radically how scholarly research is conducted and disseminated. Queen's University Library's Open Scholarship Services leverages digital opportunities to advance innovative, cost-effective scholarly communication models in a global knowledge commons. Open Scholarship Services strengthens Queen's research prominence by improving access to research outputs for the widest possible audience at the earliest possible opportunity. 
Open Scholarship Services represents a culture and services that encourage the sharing, as openly as possible, and preservation of Queen's scholarly output, including research publications, research data and related computer code, student digital scholarship, and open course materials. They also encompass services supporting access to and use of data-intensive resources outside Queen's, including maps and geospatial data, Statistics Canada data, and other government information.  
In collaboration with researchers, other university units and partners outside Queen's, the suite of open scholarship services includes: