Queen's Telecommunications Research Lab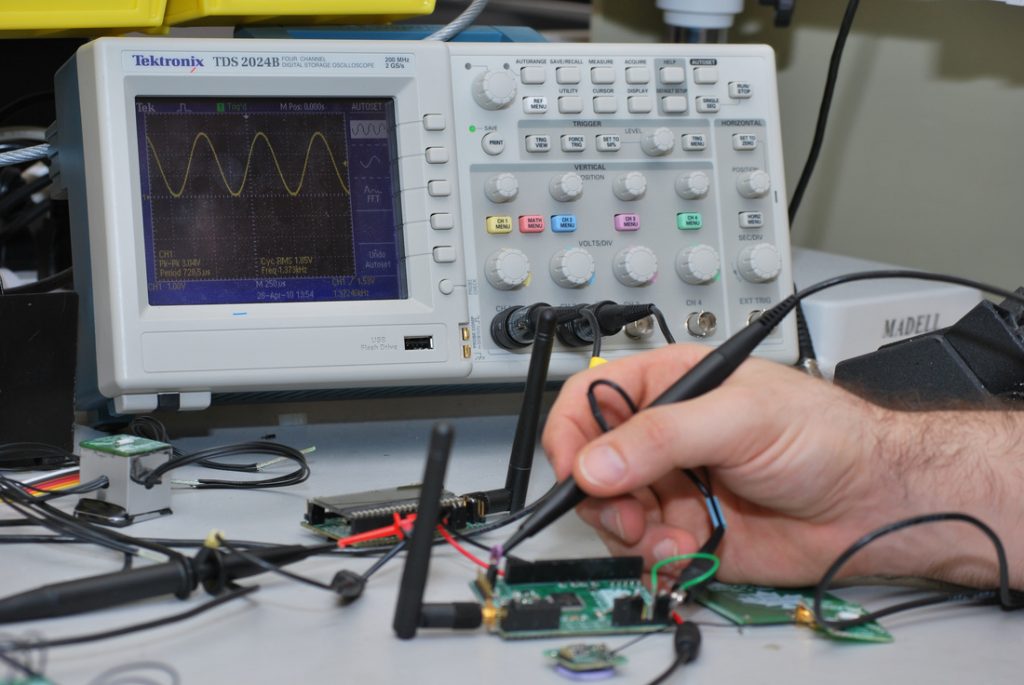 We reach beyond the borders of Queen's University, collaborating with researchers around the world, and we are committed to working with Canadian business to create feasible and functional solutions that address real world problems. This commitment has strengthened our reputation, making Queen's TRL one of Canada's leading telecommunications research labs.
The Queen's Telecommunications Research Lab (TRL) is part of the School of Computing and is currently directed by its founder, Queen's Professor Hossam Hassanein. The lab's focus is broad, covering several telecommunications disciplines: next generation wireless sensors able to withstand harsh environments, peer to peer networking, 4G wireless communications, multimedia services, smart labelling, and the Internet of Things.
Currently a major focus of the lab is issues of data, specifically what they refer to as "ubiquitous global sensing." In this project, researchers are exploring the growing redundancy of sensing systems. Today, the data gathered from different sensing systems are isolated from one another – and therefore unable to be compared – because they are gathered and stored in application-specific ways. Seeing this as a barrier, the lab is hoping to develop a platform wherein data from different sources can be brought together, thereby enhancing performance of wireless devices and improving the quality of data these sensing systems are able to provide. Issues of storage have also been flagged as a priority. Overall, the Queen's Telecommunications Research Lab hopes to undertake the kind of research that allows them to participate in the creation of new global telecommunications standards. 
To learn more about the Telecommunications Research Lab's work, visit their website.