Envisioning Disruptive Technologies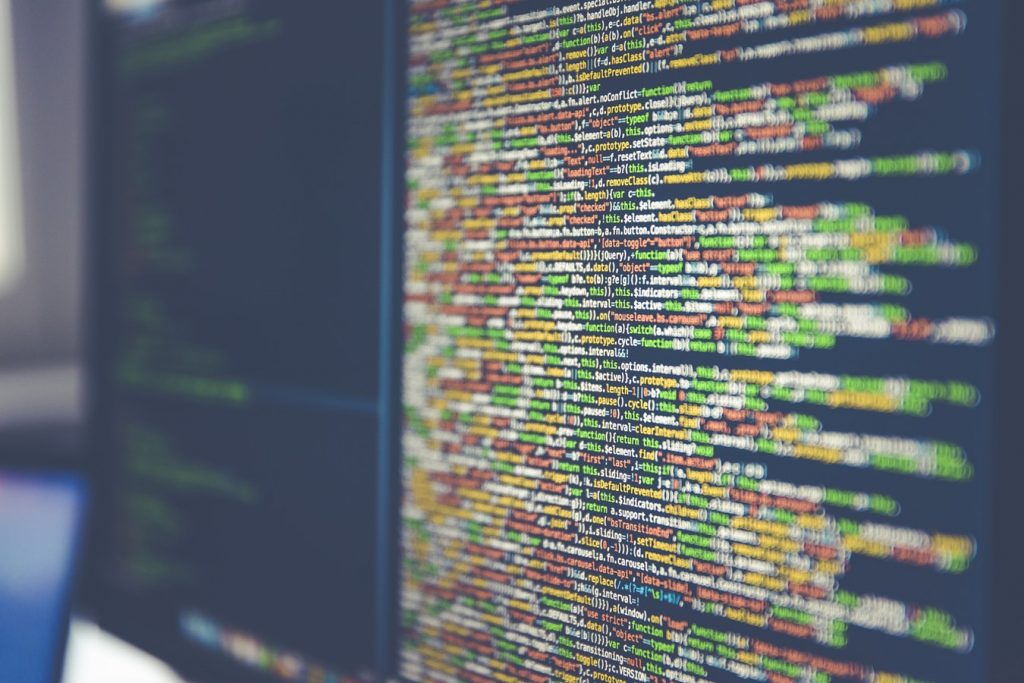 Provided through the Dan School of Music and Drama, the Envisioning Disruptive Technologies course introduces the concept of disruptive technology, a phenomenon wherein the pace of technological progress easily exceeds the rate of performance improvement that customers in a market demand. The cases covered will highlight the implications of such innovation on the research, design, promotional, and business strategies of these technologies.
The course is designed to help students recognize that technology is never neutral, and is always socially, politically and culturally situated. Students will be asked to recognize and confront their own cognitive biases, and to analyze disruptive technologies through case examples from the past, present and future. 
For additional information, browse the Dan School of Music and Drama website.